Normalize your appetite and you will lose weight~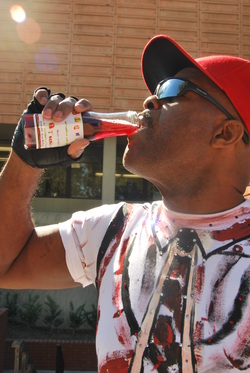 Even as a young man I was always concerned about my health and being in shape. I started a workout regiment in my early teens and continued to workout throughout my life. I haven't always been consistent with my workout or maintained a healthy lifestyle. Most recently I experienced some physical challenges which was directly connected to being overweight. I had to seriously take inventory of my lifestyle and in doing so made a commitment to make a change. The deciding factor was the realization that I was abusing my body, which is the temple of God. I started taking care of the most precious thing given to all of us and that is the life which God has placed inside of our bodies. I believe when we neglect to respect life, we die before our appointed time. When we embrace the things of God we are prepared to live a purposed and fulfilling life on earth and beyond.

I want to encourage you to commit to a healthy lifestyle by starting with your nutrition. Try one of our blends and get a blast for a new start. As you commit to a healthier lifestyle you will become a wholesome being. Remember to get plenty of rest and drink plenty of water. The blend does not take the place of water. Please consult your physician if you have a medical condition or dietary restrictions.
---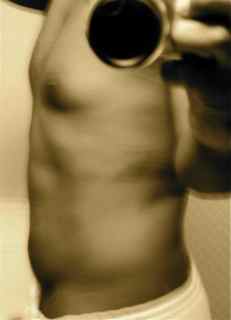 Real Talk - I went from 48 pants to 34's - 4 more notches and I am @ 30's~
Blend Blast is the equalizer...It really works and it's all natural~ I drink it everyday! Good nutrition and the taste is blendblastically delicious!